Upcoming Events
Monday, 23rd October 2017
Parent Interviews Green & Blue Classes
Tuesday, 24th October 2017
Parent Interviews Green & Blue Classes
Wednesday, 25th October 2017
Individual Photos and Family Photo Evening
Thursday, 26th October 2017
Parent Interviews Red Class
Monday, 30th October 2017
NURSERY CLOSED
Tuesday, 31st October 2017
NURSERY CLOSED
Wednesday, 1st November 2017
NURSERY CLOSED
Thursday, 2nd November 2017
NURSERY CLOSED
Friday, 3rd November 2017
NURSERY CLOSED
Monday, 6th November 2017
NURSERY CLOSED
welcome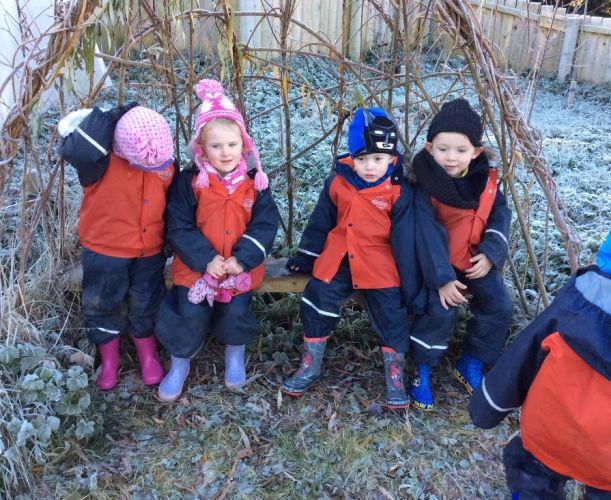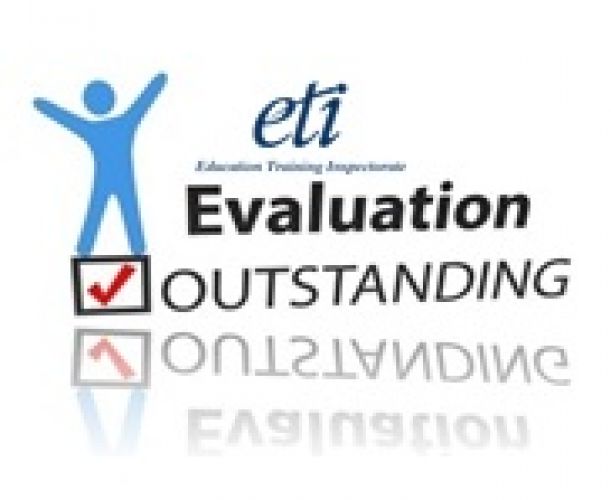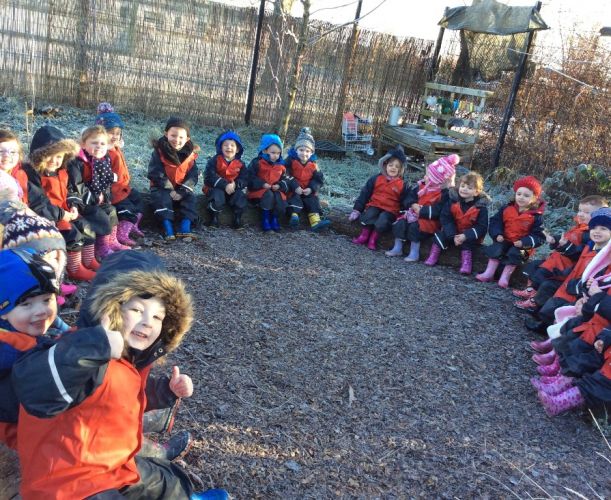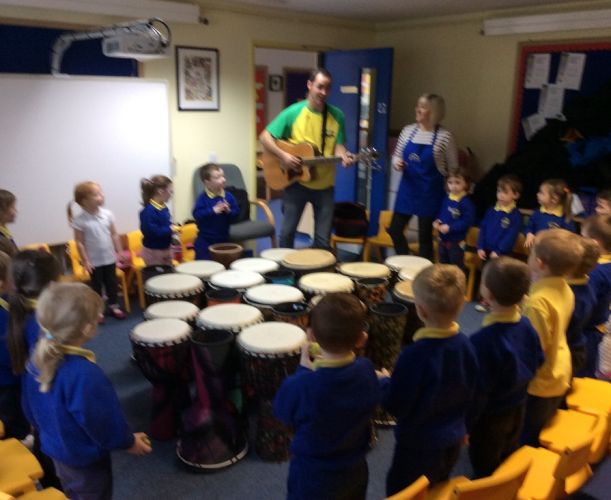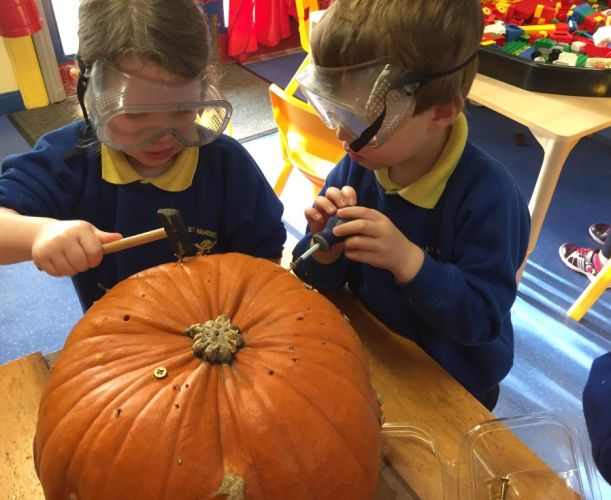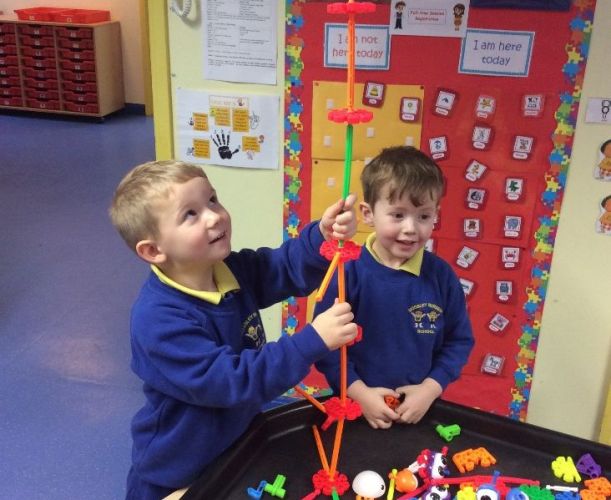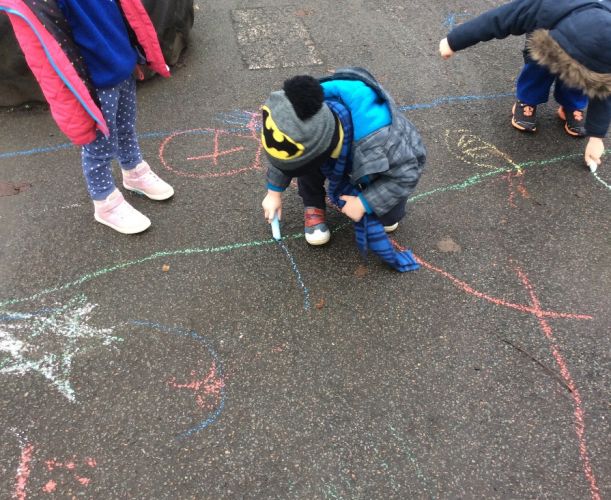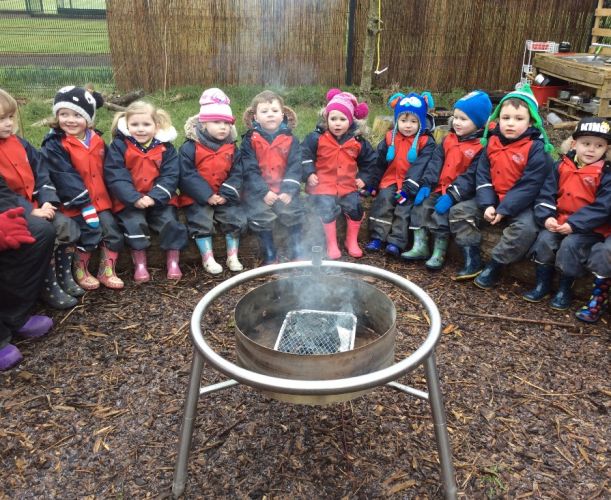 OCTOBER
October's topic is 'Home Sweet Home' and the colours are - Orange, Brown and Black. During October we will be talking about our home and our family.
This month Clementsmount Farm will be visiting the nursery with some farm animals. The child always enjoy this activity.
September Birthdays - Tiana, Olivia, Dylan and Daryl (Red Class), Hope, Faith, Sam and Emmerson (Green Class) and Edward, Jake and Max (Blue Class). HOPE YOU ALL HAD A GREAT DAY!
School Holidays 2017/18
HALLOWEEN 30 October - 3 November 2017
Staff Training 6 November 2017
CHRISTMAS 20 December 2017 - 1 January 2018

Staff Training 2 January 2018
HALF TERM 15 - 16 February 2018

Staff Training 27 March 2018
EASTER 28 March - 6 April 2018

MAY DAY 7 May 2018
BANK HOLIDAY 28 May 2018

Staff Training 29 May 2018
ALL DATES ARE INCLUSIVE
LAST DAY - 29 June 2018