Upcoming Events
Monday, 27th May 2019
Nursery Closed
Monday, 3rd June 2019
Gathering Drum - Parent Event (details to follow)
Friday, 7th June 2019
Nursery Closed (Staff Training)
Tuesday, 11th June 2019
Jo-Jingles (Red/Green Classes)
Wednesday, 12th June 2019
Jo-Jingles (Blue Class)
Friday, 14th June 2019
Fun Day (ALL sessions - am)
Friday, 21st June 2019
Banyan Theatre (ALL sessions - am)
welcome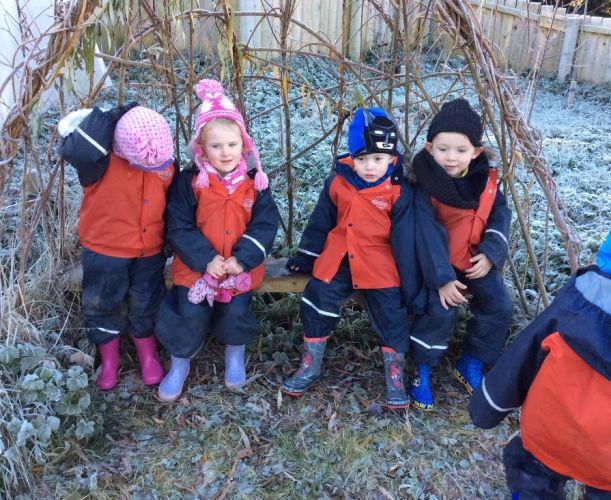 MAY
May - 'Birds, Bugs and Beasts' Colours - Black and White
(During May we will be talking about wild animals, pets, minibeasts, birds, even dinosaurs!!)
During May we will be making contact with your child's new P1 teacher and planning how to make your child's transition as smooth as possible in September. As we have children transferring to a wide number of schools, this may be different for each one. The purpose is to allow your child to feel confident and secure in their new venture.
LIBRARY BOOKS Please remember to return your books on Monday morning or afternoon. Thank you.
April Birthdays - Blake and Amber in the Red Class and James in the Green Class - Hope you all had a great day!
THURSDAY 23 MAY 2019 - European Elections. The Nursery will be closed this day and the Charity Obstacle will now take place on WEDNESDAY 22 May.
School Holidays 2018/19
Staff Training
29 October 2018
HALLOWEEN
30 October – 2 November 2018
CHRISTMAS
24 December 2018 – 3 January 2019
Staff Training
4 January 2019
HALF TERM
18 – 19 February 2019
Staff Training
29 March 2019
16 April 2019
EASTER
17 – 26 April 2019
Staff Training
3 May 2019
MAY-DAY
6 May 2019
BANK HOLIDAY
27 May 2019
Staff Training
7 June 2019
ALL DATES ARE INCLUSIVE
Last day of Term – 28 June
Mossley Nursery School, Hazelburn Rd, Newtownabbey BT36 5NA | T: 028 9083 5549