Upcoming Events
Tuesday, 12th February 2019
Jo-Jingles (Red/Green Classes)
Wednesday, 13th February 2019
Jo-Jingles (Blue Class)
Monday, 18th February 2019
Nursery Closed
Tuesday, 19th February 2019
Nursery Closed
welcome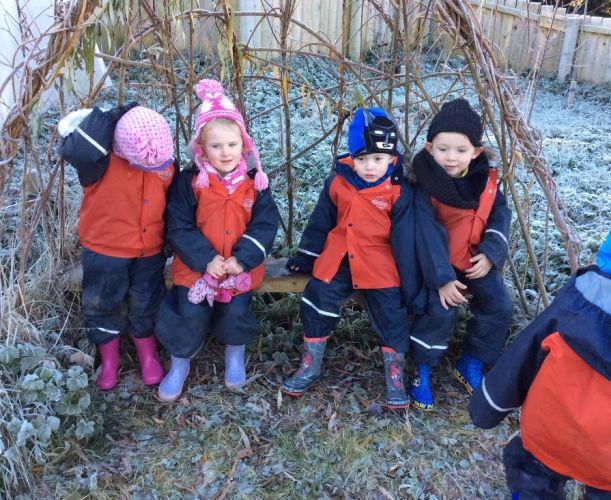 JANUARY
JANUARY'S TOPIC - 'It's Cold Outside' Colours - White and Blue
We will be discussing and learning about being cold and how to keep warm, animals who live in the cold and about freezing and melting etc...
Thanks to all who supported our Christmas Ballot. We raised £176 which will be used for resources for our school.
DECEMBER Birthdays - Aiden, Alice and Harrison in the Red Class, Zain and Sophie in the Green Class and Aniela in the Blue Class - Hope you all had a great day!
School Holidays 2018/19
Staff Training
29 October 2018
HALLOWEEN
30 October – 2 November 2018
CHRISTMAS
24 December 2018 – 3 January 2019
Staff Training
4 January 2019
HALF TERM
18 – 19 February 2019
Staff Training
16 April 2019
EASTER
17 – 26 April 2019
Staff Training
3 May 2019
MAY-DAY
6 May 2019
BANK HOLIDAY
27 May 2019
Staff Training
28 May 2019
ALL DATES ARE INCLUSIVE
Last day of Term – 28 June
Mossley Nursery School, Hazelburn Rd, Newtownabbey BT36 5NA | T: 028 9083 5549