Upcoming Events
Thursday, 22nd February 2018
NURSERY CLOSED
Tuesday, 6th March 2018
Jo-Jingles (Red and Green Classes)
Wednesday, 7th March 2018
Jo-Jingles (Blue Class)
Friday, 16th March 2018
W5 Trip (All sessions)
welcome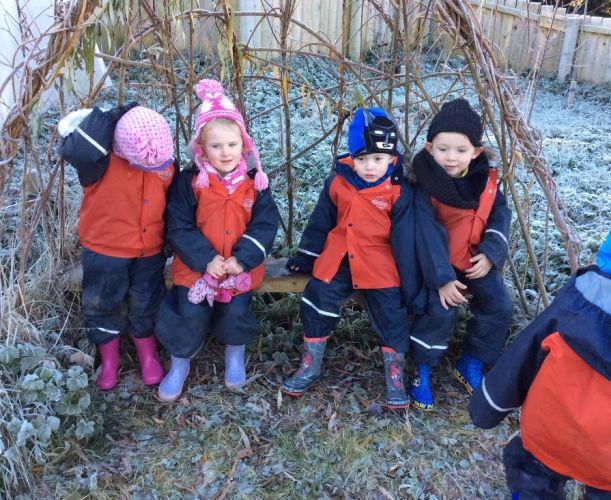 FEBRUARY
February's topic is 'People Who Help Us' and the colours are - Pink and Purple.
We will be talking about people who help us. Can you come in and tell us about your job? Please speak to a member of staff to arrange this.
January Birthdays - Mikey and Brodie (Red Class), Noah, Lily and Ethan (Green Class) and Blake and Emma (Blue Class). HOPE YOU ALL HAD A GREAT DAY!
School Holidays 2017/18
HALLOWEEN 30 October - 3 November 2017
Staff Training 6 November 2017
CHRISTMAS 20 December 2017 - 1 January 2018

Staff Training 2 January 2018
HALF TERM 15 - 16 February 2018

Staff Training 27 March 2018
EASTER 28 March - 6 April 2018

Staff Training 4 May 2018
MAY DAY 7 May 2018
BANK HOLIDAY 28 May 2018

Staff Training 29 May 2018
ALL DATES ARE INCLUSIVE
LAST DAY - 29 June 2018