Upcoming Events
Wednesday, 27th March 2019
TEDDY TOTS
Friday, 29th March 2019
Nursery Closed (Staff Training)
Tuesday, 9th April 2019
Jo-Jingles (Red/Green Classes)
Wednesday, 10th April 2019
Jo-Jingles (Blue Class)
Friday, 12th April 2019
Gathering Drum
Monday, 15th April 2019
Banyan Theatre (ALL sessions - 9.30 - 11.00 am)
Tuesday, 16th April 2019
Nursery Closed
Wednesday, 17th April 2019
Nursery Closed
Thursday, 18th April 2019
Nursery Closed
welcome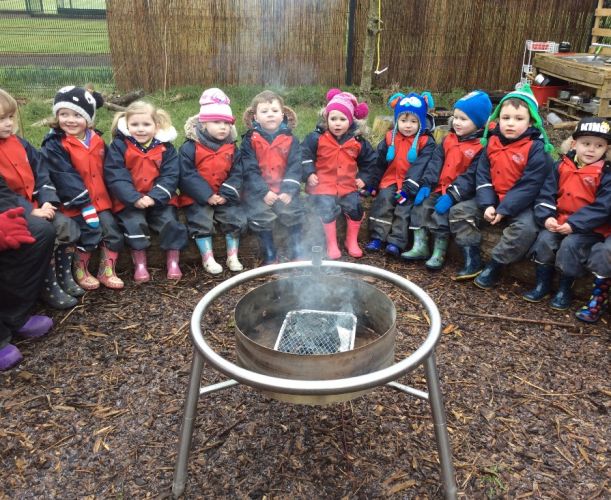 MARCH
March & April - 'SPRING/NEW LIFE/FARM' Colours - Yellow, Green and Pastel Colours
As we will be talking about new life we would like you to bring a photo of your child when they were a baby.
LIBRARY BOOKS Please remember to return your books on Monday morning or afternoon. Thank you.
TISSUES
We would appreciate if each child could bring in a box of tissues. There has been a lot of colds around and this has drained our supplies! Thank you.
February Birthdays - Emily, Ryan, Holly and Hollie in the Green Class and Quinn in the Blue Class - Hope you all had a great day!
School Holidays 2018/19
Staff Training
29 October 2018
HALLOWEEN
30 October – 2 November 2018
CHRISTMAS
24 December 2018 – 3 January 2019
Staff Training
4 January 2019
HALF TERM
18 – 19 February 2019
Staff Training
29 March 2019
16 April 2019
EASTER
17 – 26 April 2019
Staff Training
3 May 2019
MAY-DAY
6 May 2019
BANK HOLIDAY
27 May 2019
Staff Training
7 June 2019
ALL DATES ARE INCLUSIVE
Last day of Term – 28 June
Mossley Nursery School, Hazelburn Rd, Newtownabbey BT36 5NA | T: 028 9083 5549