Application Process 2021/2022
We are starting to receive calls and enquiries in relation to open days in advance of the application process for January 2021.
Due to COVID19 restrictions we are unable to hold face to face open days and visits this year. All information and links will be posted on our school website late December and early January. We are hoping to produce some photos, links and short videos along with general information about the nursery setting.
In relation to the online application process, all information is on the Education Authority website - www.eani.org.uk
welcome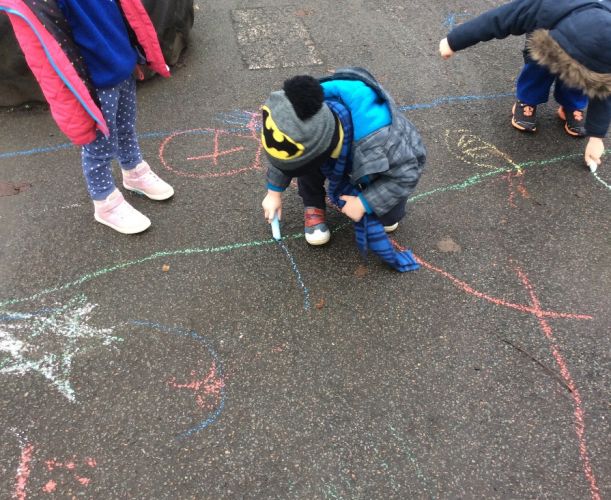 NOVEMBER
November's Theme - 'Nursery Rhymes and Fairy Stories'
Colour - Red
We will be having lots and lots of stories and nursery rhymes too at nursery this month. Fingers crossed we will be getting a visit from Banyan Theatre with their version of 'Twinkle Twinkle'!
October Birthdays - Freddie, Lewis, Zachary, Sophie and Lyla from the Red Class, Carter and Abi from the Green Class and Cassius, Ben, Julia, Evie and Amelia from the Blue Class. Hope you all had a great day!!
School Holidays 2020/2021
STAFF TRAINING
26 October 2020
HALLOWEEN
27-30 October 2020
CHRISTMAS
22 December 2020 - 4 January 2021
HALF TERM
18-19 February 2021
STAFF TRAINING
12 March 2021
29 March 2021
EASTER
30 March - 9 April 2021
STAFF TRAINING
30 April 2021
MAY DAY
3 May 2021
BANK HOLIDAY
31 May 2021
STAFF TRAINING
4 June 2021
ALL DATES ARE INCLUSIVE
Last day of Term 30 June 2021
Mossley Nursery School, Hazelburn Rd, Newtownabbey BT36 5NA | T: 028 9083 5549