Upcoming Events
Monday, 17th February 2020
NURSERY CLOSED
Tuesday, 18th February 2020
NURSERY CLOSED
Friday, 13th March 2020
NURSERY CLOSED (Staff Training)
welcome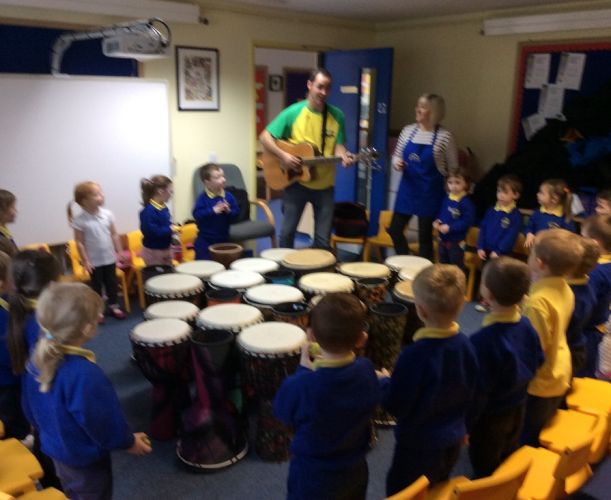 FEBRUARY
February - 'People Who Help Us' Colours for the month - Pink and Purple.
During February we will be talking about people who help us. Can you come to talk about your job or let us borrow equipment?
Remember our News Sheet is now available to view on this website.
A big Happy Birthday to all those who turned 4 in January - Oliver in the Red Class, Harry and Abi in the Green Class and Zachary, Joseph and Sebastian in the Blue Class. Hope you all had a great day!
School Holidays 2019/20
Staff Training
28 October 2019
HALLOWEEN
29 October –1 November 2019
CHRISTMAS
23 December 2019 – 3 January 2020
HALF TERM
17 – 18 February 2020
Staff Training
13 March 2020
Staff Training
6 April 2020
EASTER
7 – 17 April 2020
Staff Training
1 May 2020
MAY-DAY Bank Holiday
8 May 2020
BANK HOLIDAY
25 May 2020
Staff Training
5 June 2020
ALL DATES ARE INCLUSIVE
Last day of Term – 30 June
Mossley Nursery School, Hazelburn Rd, Newtownabbey BT36 5NA | T: 028 9083 5549