Upcoming Events
Wednesday, 24th April 2019
Nursery Closed
Thursday, 25th April 2019
Nursery Closed
Friday, 26th April 2019
Nursery Closed
Monday, 29th April 2019
Mantella
Tuesday, 30th April 2019
ECO-BAG (Closing Date for Orders)
Thursday, 2nd May 2019
Nursery Closed (Elections)
Friday, 3rd May 2019
Nursery Closed
Monday, 6th May 2019
Nursery Closed
Tuesday, 14th May 2019
Jo-Jingles (Red/Green Classes)
Wednesday, 15th May 2019
Jo-Jingles (Blue Class)
Friday, 17th May 2019
Debbie Dolittle
welcome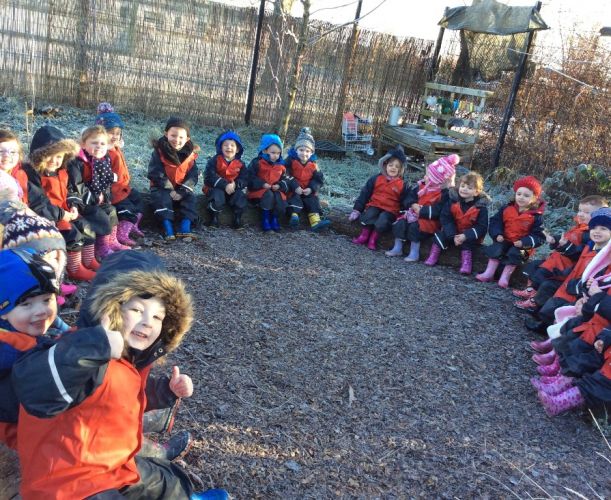 MARCH
March & April - 'SPRING/NEW LIFE/FARM' Colours - Yellow, Green and Pastel Colours
Can you help with our Spring Clean? Take a box of toys home - wash in soapy water, dry and return. Feel free to play with them first! Thanks.
LIBRARY BOOKS Please remember to return your books on Monday morning or afternoon. Thank you.
TISSUES/WIPES
We would appreciate if each child could bring in a box of tissues and a packet of wipes. There has been a lot of colds around and this has drained our supplies! Thank you.
March Birthdays - Brooke and Troy in the Green Class and Luka, George and Jace in the Blue Class - Hope you all had a great day!
School Holidays 2018/19
Staff Training
29 October 2018
HALLOWEEN
30 October – 2 November 2018
CHRISTMAS
24 December 2018 – 3 January 2019
Staff Training
4 January 2019
HALF TERM
18 – 19 February 2019
Staff Training
29 March 2019
16 April 2019
EASTER
17 – 26 April 2019
Staff Training
3 May 2019
MAY-DAY
6 May 2019
BANK HOLIDAY
27 May 2019
Staff Training
7 June 2019
ALL DATES ARE INCLUSIVE
Last day of Term – 28 June
Mossley Nursery School, Hazelburn Rd, Newtownabbey BT36 5NA | T: 028 9083 5549