Upcoming Events
Friday, 24th November 2017
Banyan Theatre (9.00 - 11.15 ALL sessions)
Friday, 1st December 2017
Gathering Drum
Wednesday, 6th December 2017
Jo-Jingles (Blue Class)
Friday, 8th December 2017
W5 Trip
Monday, 11th December 2017
Christmas Concerts (timings to follow)
Open Day (2 - 2.45 pm)
Tuesday, 12th December 2017
Jo-Jingles (Red and Green Classes)
Monday, 18th December 2017
Gathering Drum
Tuesday, 19th December 2017
Magic Show
Wednesday, 20th December 2017
NURSERY CLOSED
welcome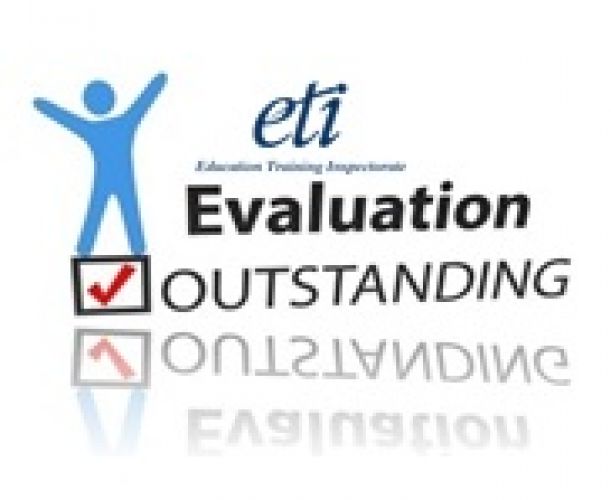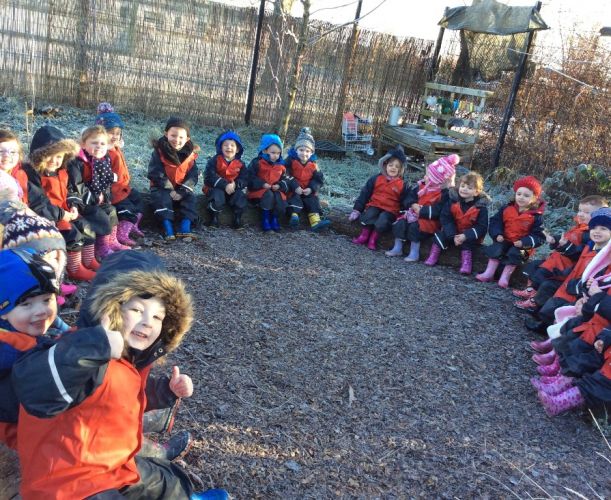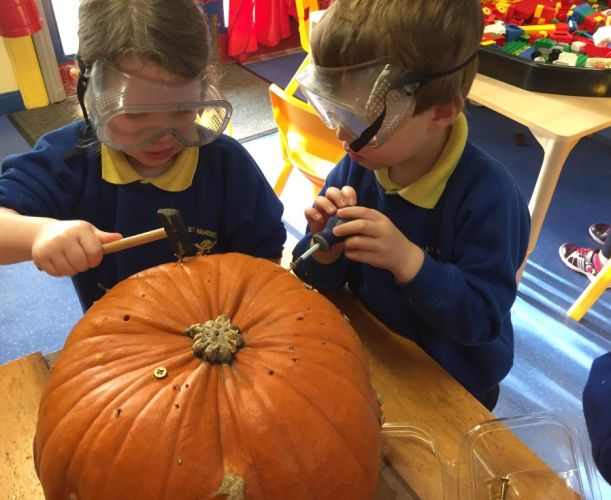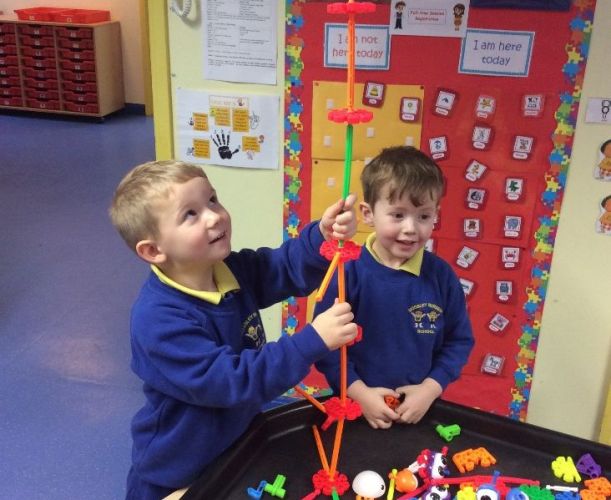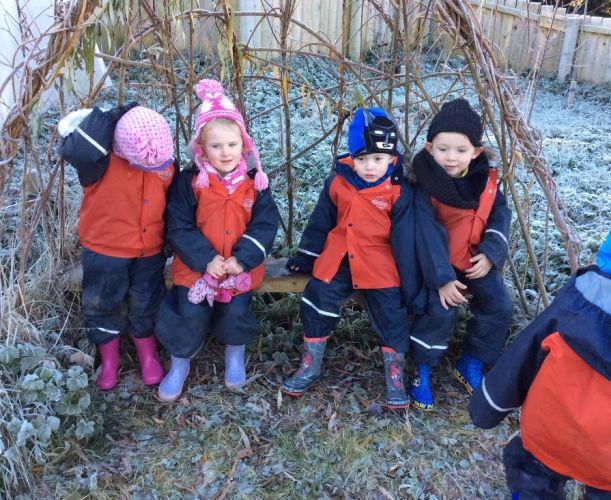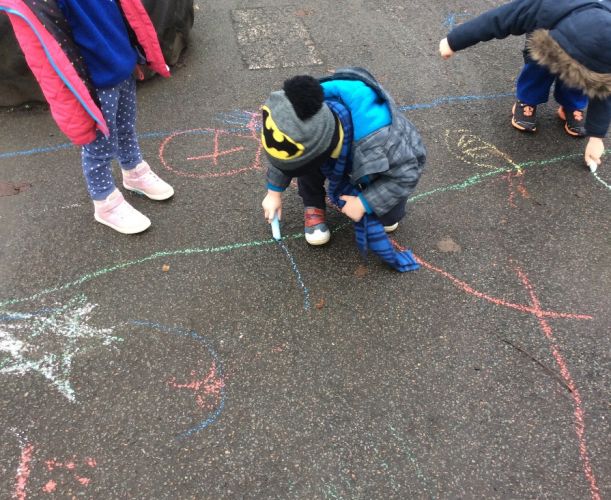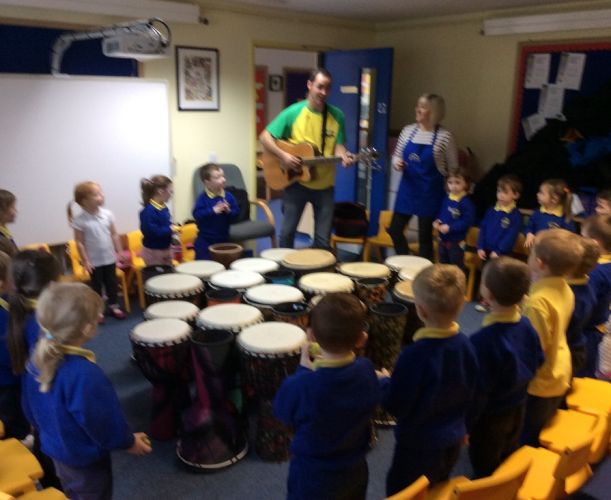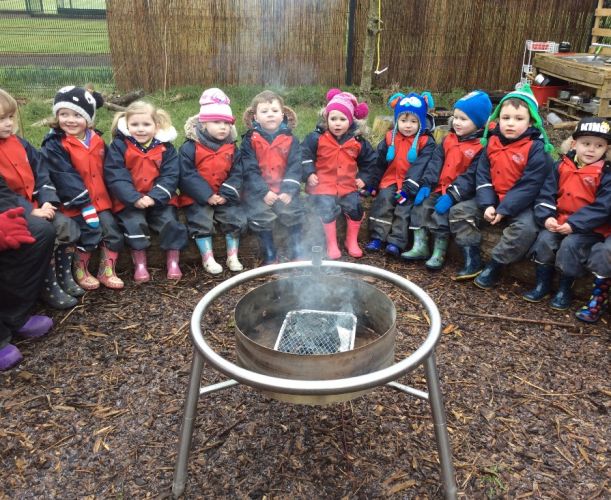 NOVEMBER
November's topic is 'Nursery Rhymes and Fairy Stories' and the colour is- Red.
CHRISTMAS RAFFLE Do you or your partner work for a company who would be willing to donate an item to support our Christmas Raffle? Please let us know if you can help.
October Birthdays - Farrah (Red Class), Zoe (Green Class) and Rhys (Blue Class). HOPE YOU ALL HAD A GREAT DAY!
School Holidays 2017/18
HALLOWEEN 30 October - 3 November 2017
Staff Training 6 November 2017
CHRISTMAS 20 December 2017 - 1 January 2018

Staff Training 2 January 2018
HALF TERM 15 - 16 February 2018

Staff Training 27 March 2018
EASTER 28 March - 6 April 2018

MAY DAY 7 May 2018
BANK HOLIDAY 28 May 2018

Staff Training 29 May 2018
ALL DATES ARE INCLUSIVE
LAST DAY - 29 June 2018