welcome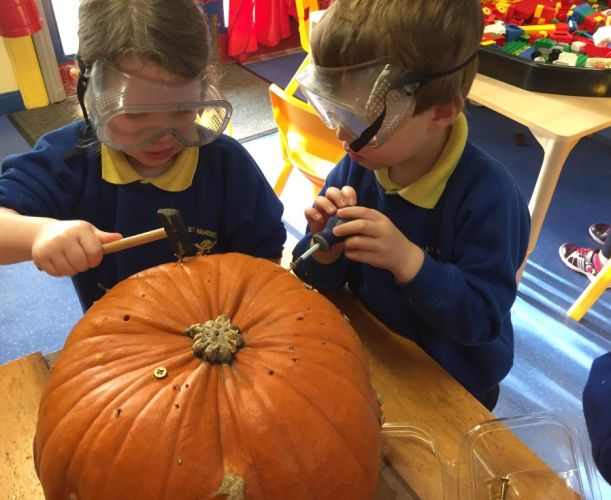 JANUARY
January - 'It's Cold Outside' Colours for the month - White and Blue.
HAPPY NEW YEAR.
The staff would like to thank you all for your very generous gifts at Christmas.
A big Happy Birthday to all those who turned 4 in December - Adam in the Red Class, Eve and Oliver in the Green Class and Kodie and Sophia in the Blue Class. Hope you had a great day!
School Holidays 2019/20
Staff Training
28 October 2019
HALLOWEEN
29 October –1 November 2019
CHRISTMAS
23 December 2019 – 3 January 2020
HALF TERM
17 – 18 February 2020
Staff Training
13 March 2020
Staff Training
6 April 2020
EASTER
7 – 17 April 2020
Staff Training
1 May 2020
MAY-DAY Bank Holiday
8 May 2020
BANK HOLIDAY
25 May 2020
Staff Training
5 June 2020
ALL DATES ARE INCLUSIVE
Last day of Term – 30 June
Mossley Nursery School, Hazelburn Rd, Newtownabbey BT36 5NA | T: 028 9083 5549