Book library
24th Sep 2015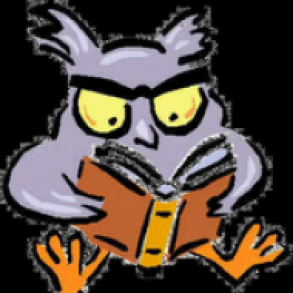 Every Thursday, the children will be able to choose a book to bring home and share with their family.

On occasions, they may choose a book they have already had. This is normal and is part of becoming a reader.

Share the book with your child, read the story or look at the pictures. Encourage your child to talk about the pictures and re tell it in their own words.
Please remember to return your books on Monday morning or afternoon. Thank you.
Mossley Nursery School, Hazelburn Rd, Newtownabbey BT36 5NA | T: 028 9083 5549